Our Salon Treatments
Body Treatments
Body Treatments
Multi Action Body Therapy
A warming, result-driven multi action body treatment with Detoxifying, Firming, Tightening and Cellulite & Fat Reducing properties.
This detoxifying body treatment is designed for treating cellulite and stubborn topical fat with the use of high performance heat gel, plant extracts and essential oils. It involves the use of Salicylic acid which has a strong keratolytic and detoxifying effect plus cafeisilane (caffeine & alginate) to improve the skin's texture and reduce the appearance of 'orange peel'.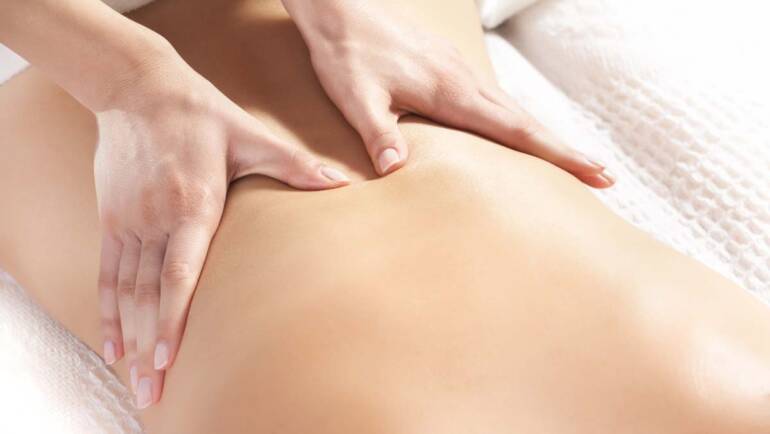 The combination of Methyl Nicotinate with hot capsicum achieves microcirculation and heat to the skin before the body is wrapped in a plastic cling wrap to reduce fat storage, inflammation of the tissues and fighting cellulite.
A full body massage is performed with essential oils and seaweed oil to deeply invigorate the skin and offers wellness. Following this, a mud mask infused with algae is used to firm and enhance the skin's uniform which simultaneously tightens and revitalises the body. This anti-cellulite dead sea mask is then removed by shower or with hot towels and Slim massage cream is lastly applied to the body leaving it soft and smooth.
Form for
free consultation
If there is any advice that you think we can assist you with, we offer a Free Consultation Service.
We invite you to contact us directly for a confidential and complimentary consultation.
Regards, Liz.