Deal Of Week
special Offers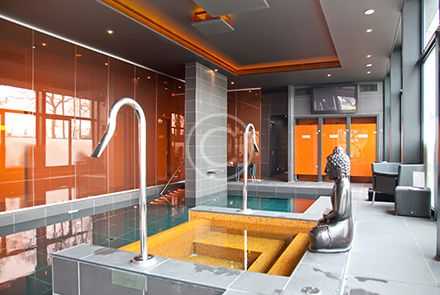 Who We Are
WHAT WE DO
You deserve better than a rushed massage by a rookie therapist in a place that makes you feel more stressed than when you came in. That's why we've followed the same principles for the 25 years, 250,000 massages, and countless content clients.

If you have any problems with your feet do not hesitate to ask Liz for advice - I'm so thankful she was recommended to me as I would never have known a beauty salon would treat feet ailments. She left me with new feet and free of pain - thank you!

Such a beautiful place - the minute you walk in the door your shoulders drop & you feel relaxed.

Delighted with my brows today on my first visit to reflections - can't wait to go back.
Don't give up the time! Purchase now our theme!
Everything you need to build an excellent website.